New River Computing is moving!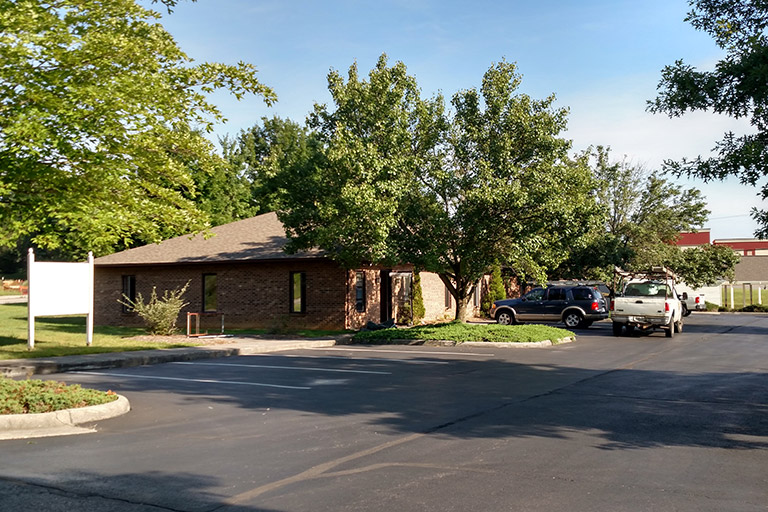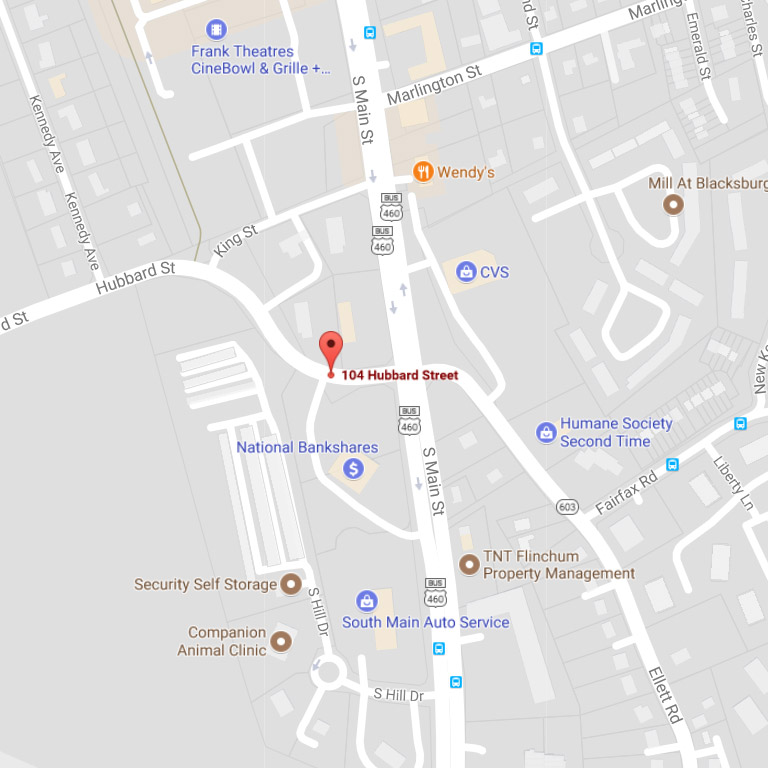 Virginia Tech's Corporate Research Center has been a great home for us the past four years, and we'll miss the amenities that we've been enjoying here. We took advantage of an opportunity to purchase a building right next door to our old stomping grounds at Brown Insurance. While our move date is not finalized, we're eyeing a mid-August move.
Our new address will be:

104 Hubbard Street
Blacksburg, VA 24060.

We'll have an open house and ribbon cutting in the fall. We hope you'll join us when that time comes!
---
Welcome Juliann Poff!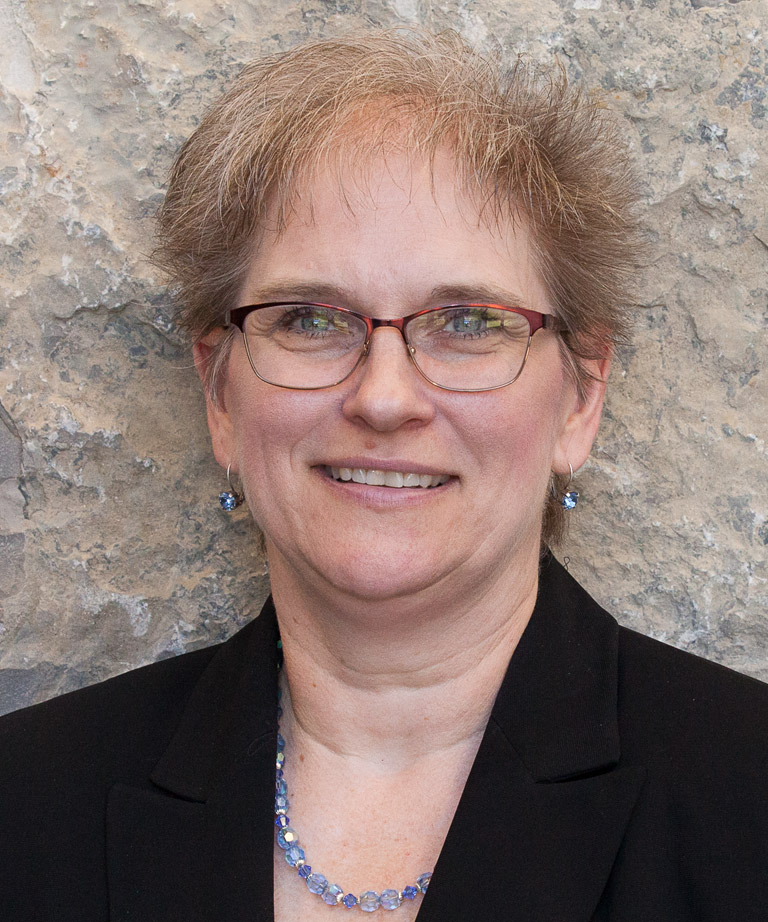 With over a decade of sales and marketing experience, Juliann joined NRC in May of 2017 on a consultant basis to help drive new business for New River Computing. This will be achieved through establishing processes for business development, social media, marketing campaigns and attending local events.
Juliann enjoys learning how potential clients are presently managing their IT infrastructure. She works to schedule appointments for New River Computing to learn more about their current state and how we can help them increase efficiency and reduce risk in their businesses.
Juliann holds a bachelor's and master's degree in Business Administration-Management from American National University and was the first, and still holds, a Certified Inside Sales Professional designation from the American Association of Inside Sales Professionals.
---
Half Marathon in Manhattan: The Bering McKinley Challenge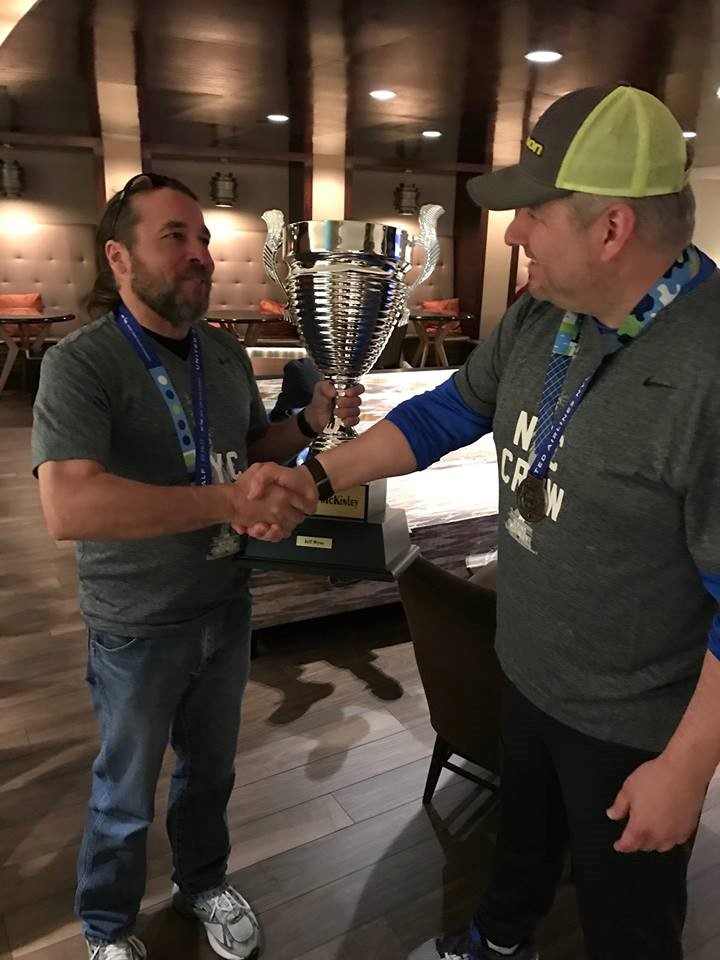 Jeff Wynn traveled to Manhattan to run in the New York City Half Marathon in March. Challenged by our mutual consultant, Josh Peterson, several other owners of Managed Service Provider firms also participated in the race.
Amongst the Bering McKinley group, Jeff edged out the runner-up, Michael McKeen by a mere 17 seconds coming in at 2:00:41. As the winner, Jeff received the onerous trophy that needed to be checked baggage on the flight home, as well as a free year of peer group membership. Jeff also gets to pick the location of the next Bering McKinley half-marathon challenge.
If you have ideas, email Jeff!
---
Job Well Done Scott!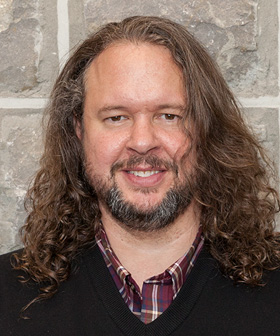 At a banquet celebrating the opening of the Dublin Community Health Center, Scott Daley, New River Computing's Project Manager, was recognized for his efforts and contributions in the successful opening of the Center. Michelle Brauns, CEO of the Community Health Center of the New River Valley, had this to say about Scott, "…I consider him to be one of our Center's experts and leaders…I thank Scott for the tremendous amount of coordination and effort that he provided to complete these projects. His calming presence – even when he's stressed himself – and his thoroughness is exactly what we needed at the time. I absolutely enjoy working with him and our staff love him (literally!)!"
New River Computing is thankful that Scott is a part of our team. We enjoy working with him and love him, too!
---
Be careful with your cables (and your staplers) and your baseboard heaters
Recently, New River Computing engaged in a complicated and difficult network diagnosis. The problems were intermittent, sometimes they took down the entire network, and sometimes it was just a part of the network. We spent hours onsite, going over the server, switches, router, wireless access points, and the computers. We got to the point where we were crawling under desks and tracing every network cable we could find. And we found this: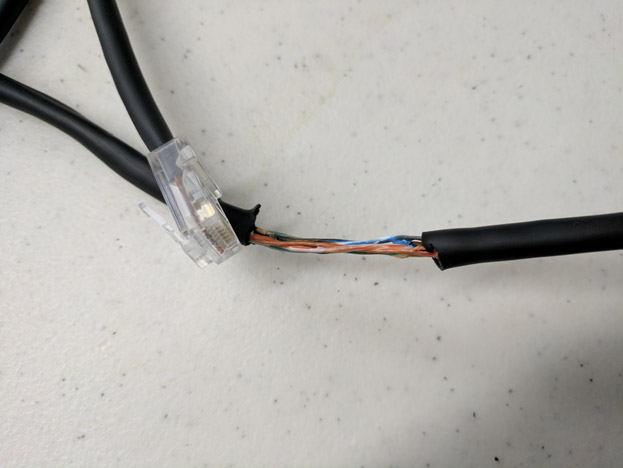 It doesn't look like much. An Ethernet cable that is missing some insulation. The cable was resting up against a baseboard heater, and closer examination revealed that the insulation was completely missing in a few spots, and the network cable was making contact with the heater. As soon as we unplugged this cable, every network problem disappeared. The stapler next to the melted cable did not survive.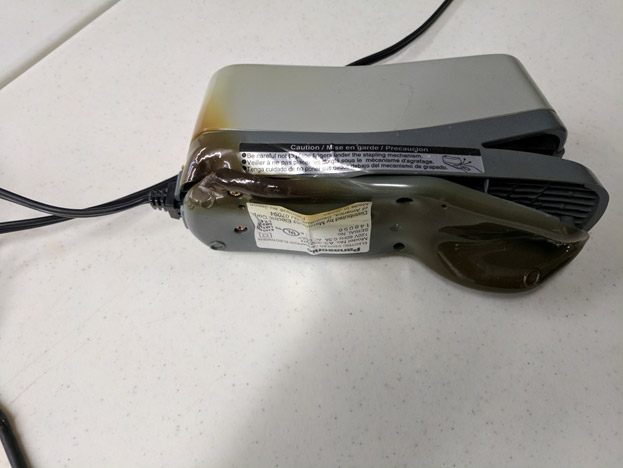 So make sure that you know what is resting up against your baseboard heaters! This was an expensive troubleshooting exercise, but it could easily have turned into a disaster that consumed the entire building, with potential for injury or even loss of life.
---
Did you know?
New River Computing donated $65,135.43 of services to nonprofits in the New River Valley in our fiscal year ending June 30th.