Cybercriminals don't take vacations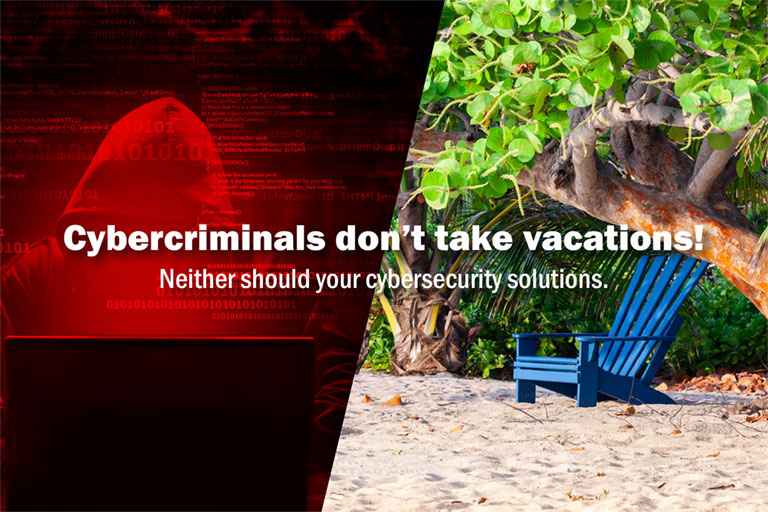 As we enter the final stretch of summer vacations, we want to take this opportunity to remind you, Cybercriminals don't take vacations! Before you take off to your favorite vacation spot, take a minute to secure your network and devices. Cybercriminals use every chance to prey on unsuspecting victims. Here are a few tips for staying cyber safe while traveling.
Use a secure network
Avoid using public Wi-Fi networks while on vacation. While convenient, free Wi-Fi can leave your devices very vulnerable, especially outside the U.S., where cyber laws may not be as strong. Instead, use a personal hotspot or a Virtual Private Network (VPN) to ensure a safer internet connection. Finally, disable auto-connect for Wi-Fi and Bluetooth. This helps you avoid any unwanted connections. Cybercriminals frequently use these avenues to steal sensitive information and corrupt accounts.
Lock devices
Make sure security features and passcodes are turned on before traveling. This is the first line of defense if a device is lost or misplaced. Always lock your computer, laptop, or smartphone with a strong password, PIN, or biometric identifier before the trip. This helps prevent unauthorized access to your devices in your absence.
Physically secure devices
Secure your laptops or tablets with security cables or locks to a fixed object when leaving them in hotel rooms, when possible. Never leave laptop or portable devices open and/or unattended. The safe practice is to close and lock your devices. Leaving devices at home? Make sure they are stored in a secure location to prevent unauthorized access. If possible, unplug computers and other electronic devices to protect them from power surges or electrical issues that may occur during your absence.
Update software/auto updates & maintenance
Confirm all your software, including the operating system, antivirus, and applications, are up to date before leaving. Keeping software updated helps patch security vulnerabilities and enhances the overall performance of the device. If your devices are set to receive automatic updates, do not change this feature. Maintaining auto updates keeps your devices in good health even when you're away.
Backup data/enable remote tracking and wiping
Be certain to back up all your important files and data before traveling. This protects you in case any data is lost due to hardware failure, theft, or other unforeseen incidents. Enabling remote tracking and wiping options, especially for smartphones and laptops, helps you locate a lost or stolen device and allows you to remotely erase your data if necessary.
Use Social media cautiously
Refrain from posting when and for how long you will be traveling. Keep information like this private to help deter home theft.
These few tips can help provide safer travels and may give you more peace of mind. Have additional questions about security? Drop us a line.
Birthdays and anniversaries
Birthdays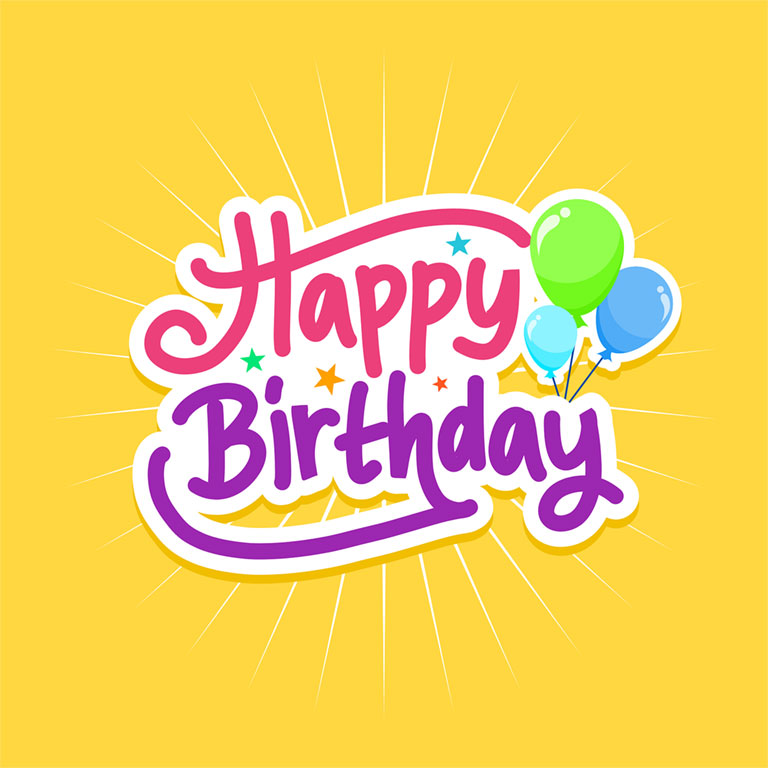 July birthdays: Mark Phillips and Jeff Wynn
Anniversaries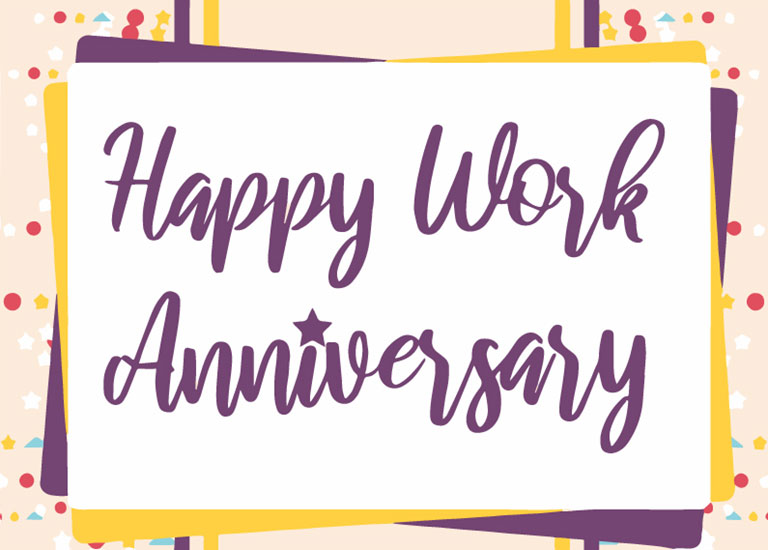 July anniversaries: Alex Zammit and Mark Phillips
August anniversaries: Karen Loferski
NRC welcomes Lee Loflin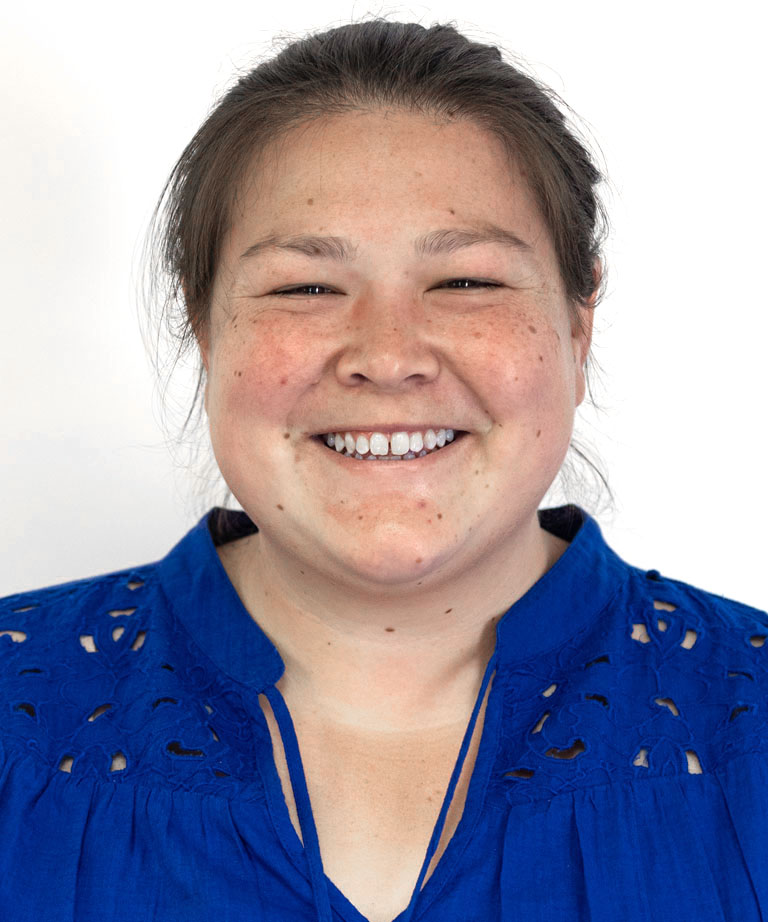 Please join us in welcoming our newest team member, Lee Loflin
Lee is a native of Blacksburg. She attended Blacksburg High School, and earned a B.S. in Advertising, and a B.S. in Electronic Media and Broadcasting from Appalachian State University. Prior to joining the New River Computing team, Lee worked in media and technology roles in New York City.
Lee started as NRC's dispatcher at the beginning of August and is quickly learning the ropes. We're happy to welcome Lee to the NRC family!
April's departure/new business venture
Many of you may be aware that April Richardson departed New River Computing in late June. We will miss April's kindness and willingness to help out wherever needed. What you may not know, is that April and her husband TJ have started a home renovation and remodel business based in Dublin, VA, Richardson's Innovation and Remodel, LLC. When we spoke with April on her last day, she shared, "NRC has the best clients ever and I will miss them ever so much!". So if you are in need of a home repair person, give the Richardson's a call (540) 392-9183.
Sips and Cyber Security and Liability panel discussion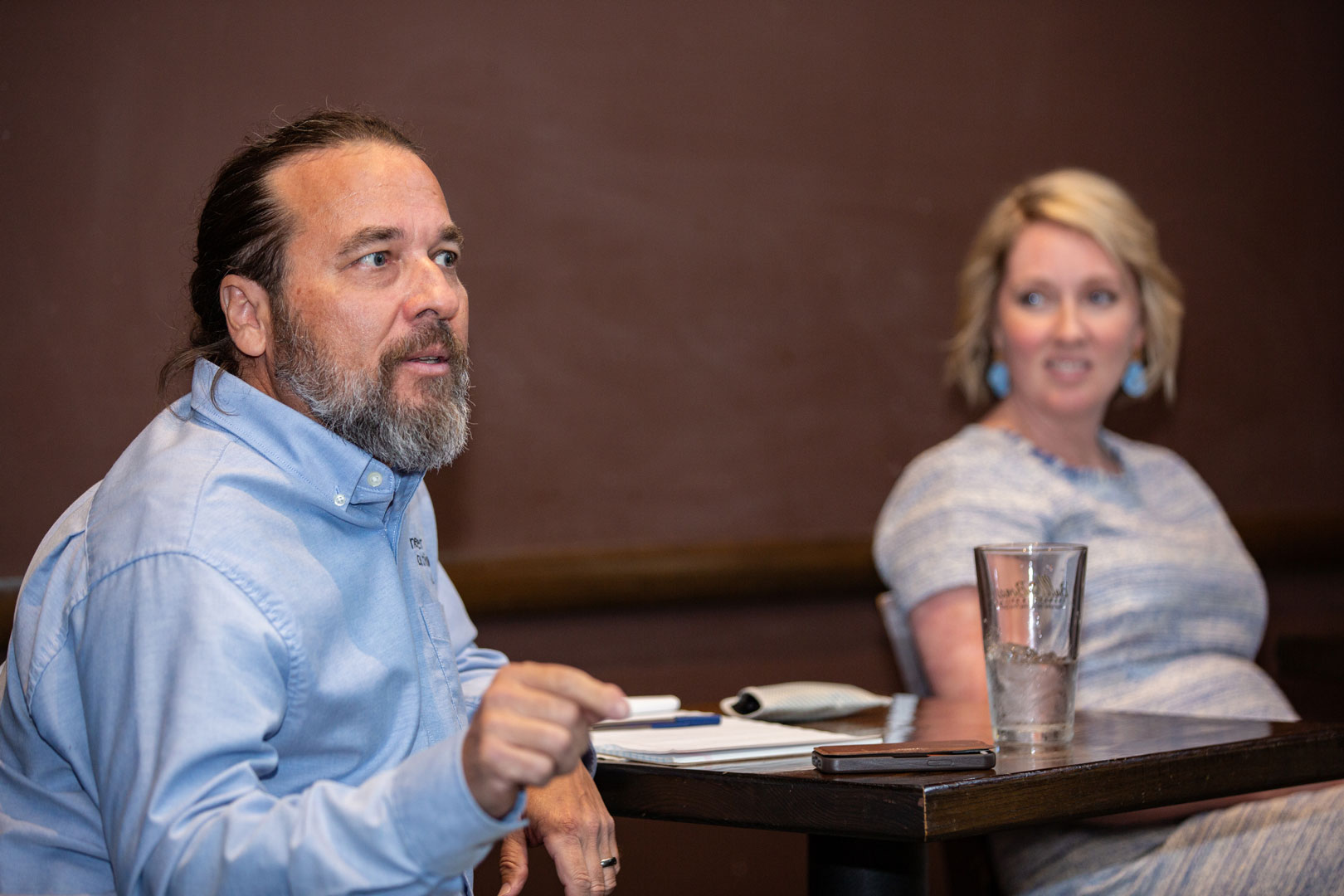 New River Computing recently hosted a panel discussion on security and cyber liability featuring the following panelists:
The panel was moderated by Jeff Nosenzo - Vice President of Brown Insurance.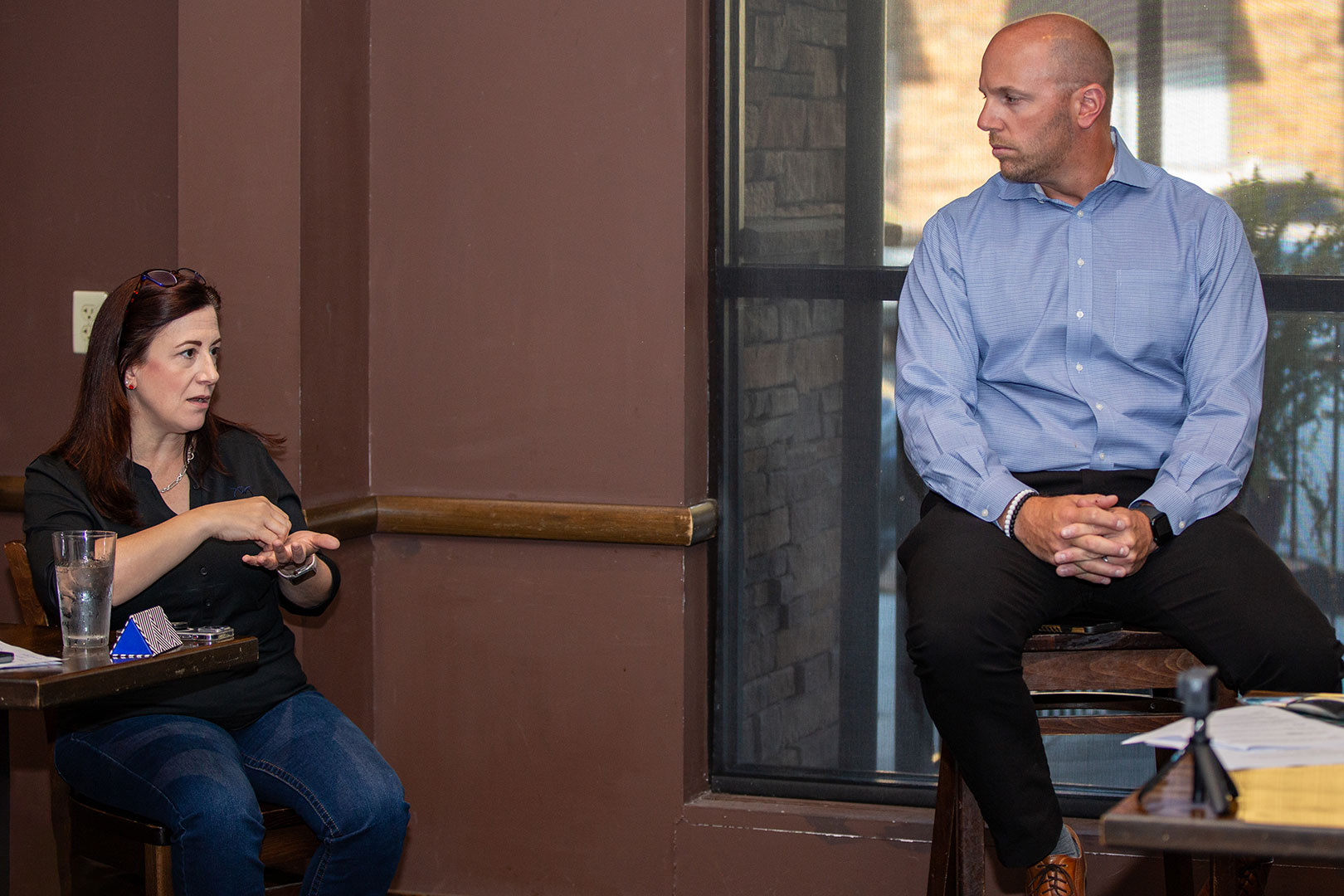 If you missed out on the panel or want to revisit it, you can check it in the video above! If you'd like to know when future events like this are on the horizon, email us to sign up for our newsletter.