Roanoke Managed IT and Cybersecurity Services
Managed IT resource for your Roanoke business!
There was once a time when the railroad helped Roanoke blaze a trail to prosperity. Now, technology is one of the driving forces supporting and improving our local economy. Businesses and organizations in the Roanoke area that need Managed IT can rely on New River Computing. Since 2004, New River Computing has been helping the business community grow and stay cyber safe. We understand the challenges facing small and medium sized businesses in today's highly competitive marketplace. We take care of the technology so you can focus on your organization's core mission. Fast, friendly, and helpful support exactly when you need it.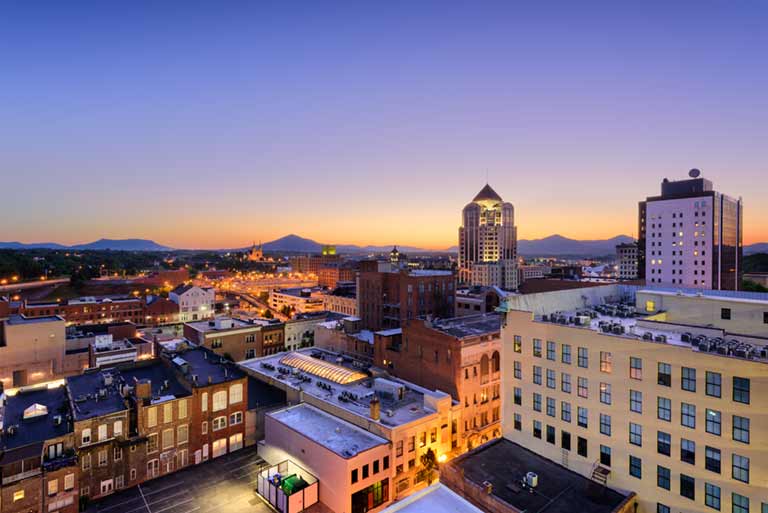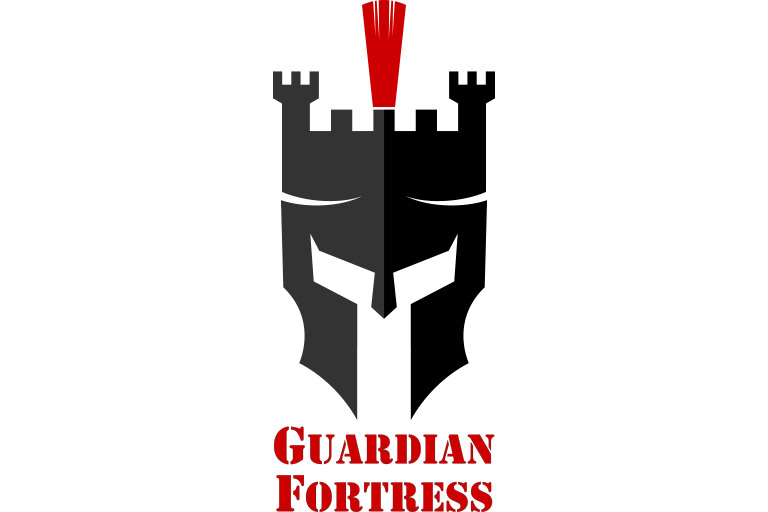 Concerned about cybersecurity threats?
Unfortunately, cyber criminals from around the globe can wreak havoc on small businesses, even here in Roanoke. In the last year, cyber criminals delivered a wave of cyberattacks that were not just highly coordinated, but far more advanced than ever before seen. Without proper defenses and countermeasures, your business can be vulnerable to attacks. That's why New River Computing developed Guardian Fortress, our latest multilayered cybersecurity defense system designed for small to medium sized businesses and organizations. Call us for our $99 cyber scans that can reveal weaknesses and vulnerabilities in your computers and networks that could need immediate attention to keep you safe.