NRC welcomes April Richardson & Announces Account Manager!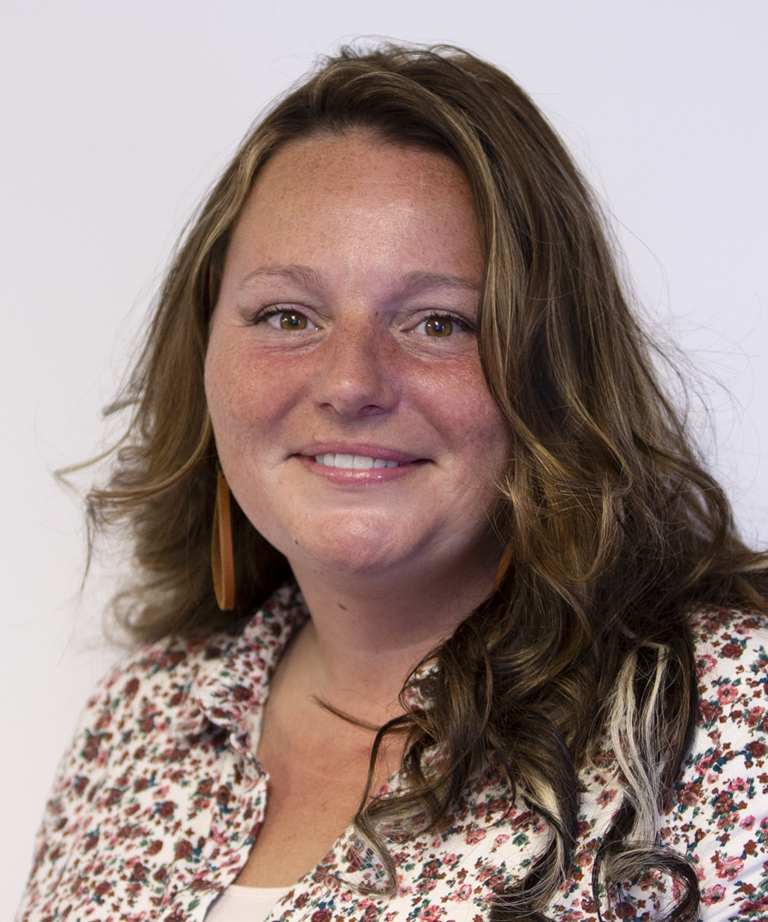 Please join us in welcoming our newest team member, April Richardson!
April is a native of the New River Valley. She attended Pulaski County High School, New River Community College and is a few classes away from n B.S. in Business Administration from Old Dominion University. April worked in Administrative and Management positions in higher education and the legal field for more than 15 years. In her free time, she enjoys being with her family, reading, nature, and traveling.
April started with NRC just a couple of weeks ago and although it has been an untraditional new hire experience, she has taken to the NRC work-from-home way of life quickly. We are confident that April will become an asset to our clients and NRC alike. We sure are glad to have April join the NRC family!
That brings us to our new Account Manager, Lindsay Taylor! Many of you have become accustomed to Lindsay answering the phone and responding to your helpdesk requests. Well, don't get too discouraged. She's going to take on a new role with the Service Team as the Account Manager. You all will still hear from her on a regular basis as she gets more involved in client relations!
Congrats Lindsay! We know you will do well.
6 Ways to spend your Year-End IT Budget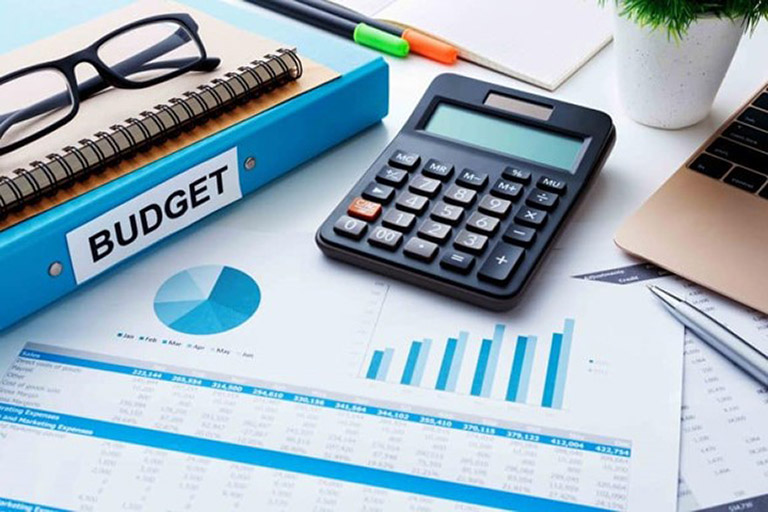 As the new year draws ever closer, many of us scramble to find effective ways to spend any extra funds that remain in our budgets and take advantage of Section 179 tax deductions. Despite the urge to act now or face the year-end "use it or lose it" backlash, it is critical to think strategically about your organization's future objectives before moving forward. Many New River Computing clients tend to spend money on equipment and projects at the end of the year, making it our most busy time. The holidays only complicate matters. If you are planning projects at year-end, please contact us sooner rather than later!
Security. Surprisingly, security is often overlooked in the IT budget, particularly in small businesses where they believe they are not really at risk. Unfortunately, this is not the case – and not maintaining security can be extremely costly.
End of life. When Windows 7 went end of life earlier this year, many companies scrambled to update their operating systems, despite the many announcements leading up to the termination. Make sure that you know when different software or operating systems and aging systems need to be replaced.
Proactive IT planning. Your IT budget must include technology that can help you achieve business objectives, improve productivity, or cut back on costs. Keeping a strategic eye on technology can help your company continue to advance its goals instead of being reactionary.
Disaster recovery planning. From backups to recovery, there are several aspects of disaster recovery that you need to plan for. Look for newer options to outdated backup and recovery models. For example, if you're still using backup tapes, USB disks or Crashplan, we recommend budgeting to replace those with more modern systems.
Hardware consolidation. Are you running too much hardware? You could virtualize some of it and condense your equipment. Reduce the equipment you have onsite, and you reduce the chance of equipment breaking and you lower your power usage and square footage.
Full-Service IT options. Your IT strategy should accommodate opportunities to alleviate stress and optimize your business. Consider becoming a fully managed client and letting us focus on your IT while you run your business.
With these 6 must-haves for your IT budget, chances are slim that you'll find yourself with anything burning a hole in your pocket. In fact, you just might find yourself with an even bigger budget the next time around.
Need help deciding what your IT budget priorities should be? Contact us at (540)808-2900 or email jeff@newrivercomputing.com
"Plan for what is difficult while it is easy. Do what is great while it is small."
—Sun Tzu
Looking for a VoIP Business Phone System?

We have partnered with Loop Communications to offer VoIP Telephone Services!
If you'd like to replace your aging phone system, would like to give you employees a desk phone to take home, or need to increase the collaboration on your team, take a look at VoIP. VoIP stands for Voice over Internet Protocol, but the important thing is that the phone becomes another network device, and can be plugged into the internet anywhere and connects back to your Cloud phone system.
VoIP isn't actually all that new. Telephony has relied on digital lines to carry phone calls since the late 90s. VoIP is a cost-effective way to handle an unlimited number of calls. Most consider VoIP the alternative to the local telephone company.

If you have an internet connection, you can call anyone without the need for local phone service. VoIP uses your existing internet connection. VoIP solutions work on any computer.
Loop provides a fully-managed phone system, with unlimited support and changes, and award winning customer service.
Significant cost savings
Less expensive than comparable VoIP providers or landline offerings
No surprise fees or surcharges
All local and long distance included
Award winning support
Empathetic and friendly support team
Help that is approachable, customizable, and solution driven
Easy to understand pricing
No tier pricing, all features included with no "upcharge"
No setup fees or installation charges
Increased functionality
Enterprise-class business phone features
Accessible, easy to understand tools and reporting
Advanced features ready for advanced businesses
Industry leading reliability
Engineered to reduce outages and interruptions
Quality voice with no white-noise or crackling
Nationwide infrastructure, geographically diverse
No contracts. Ever.
NRC holiday schedule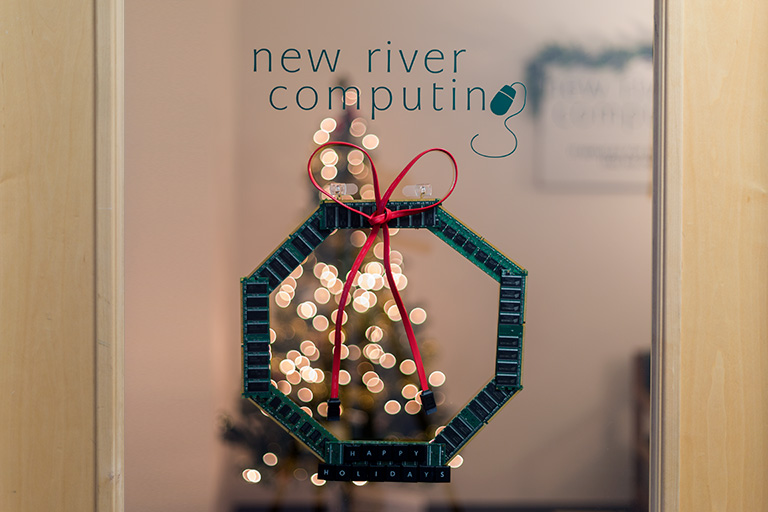 From all of us at New River Computing, have a safe and happy holiday season!
NRC will be closed on:
Thursday, November 26, 2020
Friday, November 27, 2020
Thursday, December 24, 2020
Friday, December 25, 2020
Friday, January 1, 2021